Free Seminar on May 3 To Discuss Pelvic Health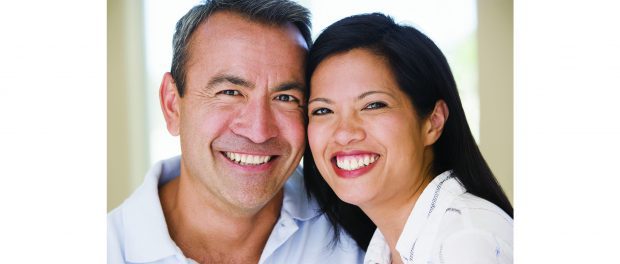 St. Peter's Health Partners will hold a free community seminar to discuss "What is Pelvic Health?"
Free and open to the public, the program is intended for patients, their family members and loved ones, and others who are concerned about pelvic health. This seminar will provide information on how physical therapy can help in the treatment of pelvic floor disorders. The event will take place:
Thursday, May 3, 2018
6 to 7:30 pm
Mercy Auditorium
St. Peter's Hospital Campus
310 S. Manning Blvd., Albany
(Across the street from the hospital.)
The distinguished speakers will be Kelly Fox, PT; Katy Scullin, PT DPT; and Emily Hull, PT DPT of St. Peter's Health Partners Pelvic Health Center. They will discuss:
Types of pelvic floor disorders
Causes of pelvic pain
Signs and symptoms of pelvic organ prolapse and urinary incontinence
Treatment techniques
Light refreshments will be served. Space is limited and registration is required. Please call 1-877-525-2227 to reserve a seat.