Sunnyview Rehabilitation Hospital Foundation To Hold "Day At The Races"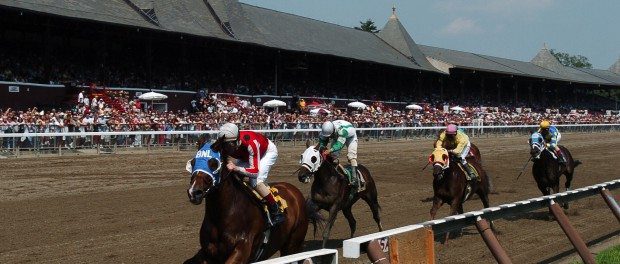 The Sunnyview Rehabilitation Hospital Foundation, the development arm of Sunnyview Rehabilitation Hospital, will host its annual "Day at the Races" event on Friday, Aug. 14 (gates open at 11:30 a.m., post time at 1 p.m.), at the Saratoga Race Course, At The Rail Pavilion in Saratoga.
The event will offer guests a trackside view of all the live racing action, as well as the jockeys and the horses preparing for their races. Guests will also enjoy an elaborate buffet, bar service, and convenient location near betting facilities and restrooms.
Tickets are $150 per person. Reservations are limited. Proceeds will benefit the purchase of a C-Arm medical imaging device which offers less radiation exposure and is less invasive for patients, and provides greater comfort. For more information or to make a reservation, please contact Melissa Stephens at (518) 382-4586.