Albany Business Review – Condition: Critical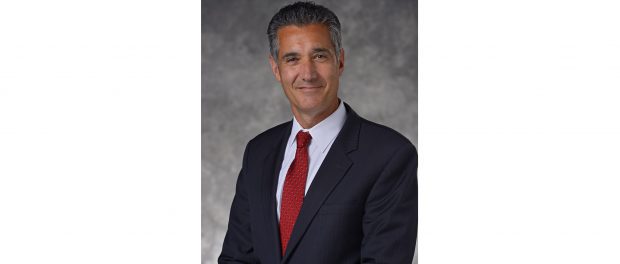 Steven Hanks, M.D., chief clinical officer for St. Peter's Health Partners, was interviewed by the Albany Business Review for its story on the staffing crisis impacting health care nationwide.
While hiring has been a challenge for years, Dr. Hanks and other leaders say the pandemic has pushed it to unprecedented levels.
From the article:
At St. Peter's Health Partners, a number of urgent care sites have been converted into testing-only sites, said Dr. Steven Hanks, chief clinical officer.

SPHP has limited elective surgeries and may have to further restrict such procedures.

The health system has also closed some nursing home beds and parts of assisted living facilities.

"The crisis has been brewing for quite some time. It became really crisis proportions during the Covid pandemic," Hanks said. "It's not just health care — it's across the entirety of our workforce in multiple industries."

…

While hospitals and other health care organizations are working to deal with the immediate crisis, that doesn't necessarily create a solution for the long-term workforce issue.

Hanks thinks the pandemic could lead to an overhaul of the way the medical industry is structured in the U.S., such as allowing for more ancillary support personnel in hospitals and more robust use of technologies such as telehealth.

"I wonder if this isn't going to be a defining moment for the U.S. health care system, where we may be forced to significantly change the care model in the institutional settings," Hanks said.
Click here to read the full article. You can also read extended portions of Dr. Hanks' interview with the Business Review in a separate article which can be found by following this link.