Albany Business Review: St. Peter's Partners with WellNow to Expand Urgent Care Network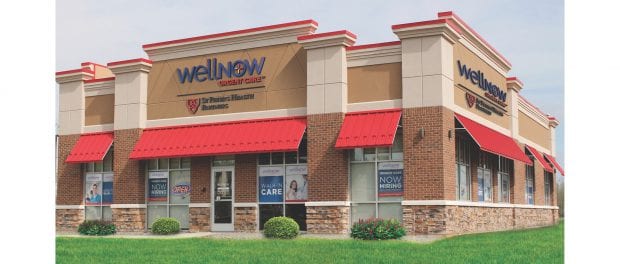 The Albany Business Review published an article about the new joint venture between St. Peter's Health Partners and WellNow Urgent Care.
From the article:
St. Peter's chief clinical officer, Dr. Steven Hanks, expects this partnership will position the hospital system more aggressively in the region's urgent care market. Albany Medical Center, the area's largest hospital system, has 11 urgent cares, including on high-traffic streets like Wolf Road in Colonie.

"This will improve us, our brand, in the urgent care space," Hanks said. "This will position us really back on top of the urgent care game."

…

The demand for urgent care is growing nationwide as patients and their insurers look for cheaper and more convenient alternatives to emergency room visits.

"I do think more outpatient sites of care are where the future is going to be, so this fits nicely into that strategy," Hanks said.
Click here to read the full story.