Altamont Enterprise: With Omicron surge, testing and tracking every COVID case no longer feasible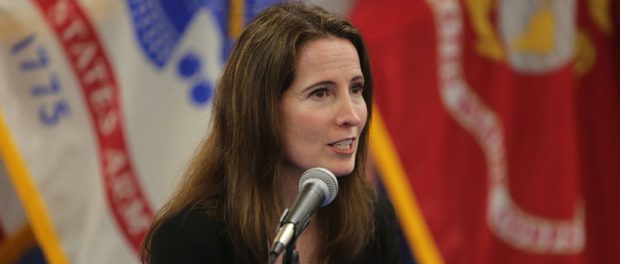 The Altamont Enterprise reported on Albany County Executive Daniel McCoy's press conference from Friday, Dec. 31, when he announced 1,003 new COVID-19 cases in the county, shattering previous single-day records.
Dr. Thea Dalfino, St. Peter's Health Partners' Chief Medical Officer of Acute Care, was present at the press conference to ask the community to not come to overcrowded emergency departments seeking COVID testing with mild or no symptoms.
From the article:
"We're being overrun right now in our emergency departments with patients coming in with very mild symptoms, or some with no symptoms, requesting COVID testing," said St. Peter's Health Partners Chief Medical Director of Acute Care Thea Dalfino at the Friday press conference. "So we're making a plea to the community."

The plea is to use at-home tests — "if you can find them," said Dalfino — or go to a primary-care provider or urgent-care center for tests. Those venues are also seeing long lines locally.

"Our emergency departments really are for the sickest patients," Dalfino said.

She also said, "We're encouraging those who have mild symptoms, you may not even need to go get tested. We want to be able to have our testing supplies for those who are sickest and that we could potentially treat."
Click here to read the full article.