WNYT: Albany County reports 1,000 new COVID cases in one day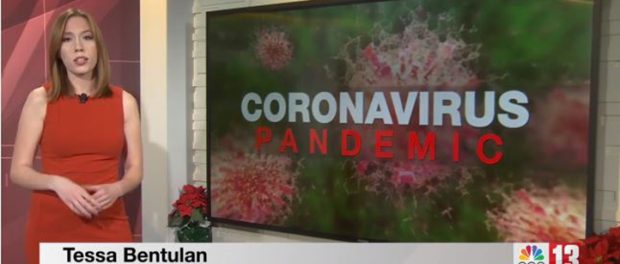 WNYT NewsChannel 13 reported on Albany County Executive Daniel McCoy's press conference from Friday, Dec. 31, where Dr. Thea Dalfino, St. Peter's Health Partners' Chief Medical Officer of Acute Care, was present to ask the community to not come to overcrowded emergency departments seeking COVID testing with mild or no symptoms.
From the story:
During a press conference Friday morning, county officials said this is just the beginning of another surge, and this spike will continue into 2022.

"The forecast with the modeling that's being done is that this will peak quickly. Our numbers will continue to grow until probably the end of January," Whalen said.

If the models follow suit, Whalen said they are hoping to see a steep drop-off soon after that.

Hospitalizations are stable, but slowly climbing.

Health officials said people with mild or no symptoms are overwhelming hospitals to try and get tested.

"We're encouraging those who have mild symptoms, you may not even need to go get tested. We want to be able to have our testing supplies for those who are sickest," Dr. Thea Dalfino said, with St. Peter's Health Partners.
View the story HERE.