Daily Gazette: Eddy Health Alert Medical Technology Helping Seniors Stay Safe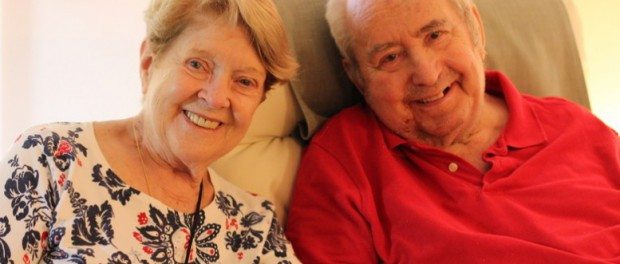 Help is just a push button away… The Eddy offers the latest emergency response technology so you can have peace of mind that help is available for your older loved ones when they need it. One area couple tells the Daily Gazette how they use their units to stay safe, at home and on-the-go.
See full story here.