Daily Gazette: Getting Into the Hydration Habit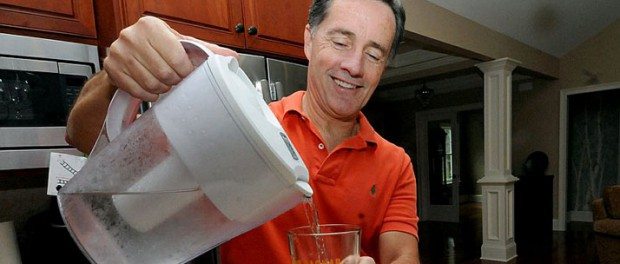 Beth Wyman, a dietitian at St. Peter's Hospital in Albany, knows it can be difficult for people to get into the hydration habit.
"It's hard and it's a behavior change," Wyman said. "You just have to keep that water with you all day long. I have an app on my phone that will go off every hour to keep me on track to drink more water, that's the only way I can stay on top of it to drink enough."
To learn more about getting your daily dose of H2O, see the full article at The Daily Gazette here.