mHealthIntelligence: NY Health System to Expand Virtual Access to Behavioral Healthcare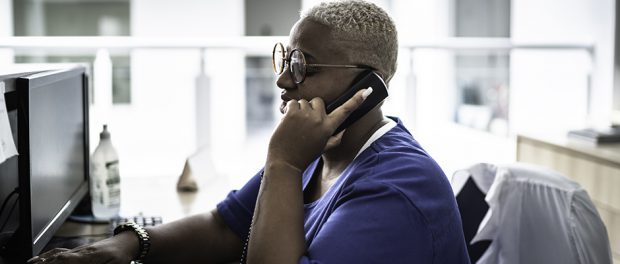 The online medical news website mHealthIntelligence recently reported on the collaboration between aptihealth and St. Peter's Health Partners (SPHP) to provide fast, easy access to confidential, goal-oriented mental healthcare.
From the story:
Per the new partnership with aptihealth, SPHP's employees and patients will gain access to behavioral healthcare through referrals provided at discharge from emergency departments or inpatient units, and through online sign-up.

Those using aptihealth's services are first asked to take a comprehensive online self-assessment. The results will then connect them to a provider who specializes in what they need.

Providers will develop a customized care plan for the patient that is focused on personal goals. The services provided include teletherapy, medication management, and messaging with a therapist.

"Taking care of these healthcare providers who are taking care of the community is crucial, so this relationship with aptihealth comes at a perfect time. This program provides our colleagues with a necessary, easily accessible resource to address their psychological and emotional well-being during these extremely difficult times," said Steven Hanks, MD, chief operating officer and chief clinical officer for St. Peter's Health Partners.
To view the story, click HERE.