Mercy Cares For Kids to Feature in Breastfeeding Webinar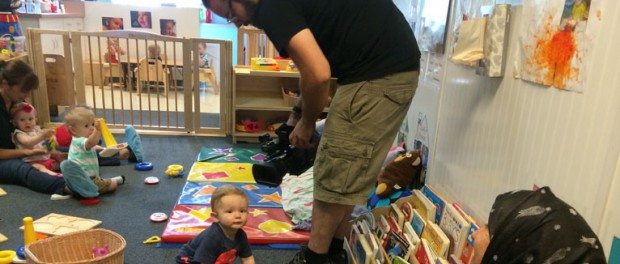 Mercy Cares For Kids (MCFK), an early childhood program located on the St. Peter's Hospital campus, recently hosted a film crew gathering footage for an upcoming breastfeeding webinar to be hosted by The School of Public Health, a partnership between the New York State Department of Health (NYSDOH) and the University at Albany.
The 2015 Breastfeeding Grand Rounds, "Breastfeeding and the Workplace: Success Takes a Team," is a free, live webinar set for 8:30 to 10:30 a.m. on Thursday, August 6. In addition to several speakers, the webinar will also include a video discussing the breastfeeding-friendly designation program for child care centers in New York state. Featured in the video will be MCFK Infant 1 Head Teacher Karan Mercadante and Center Director Theresa Joslin. The video will also include a parent's perspective, provided by Amanda Weller, volunteer recruiter for St. Peter's Hospital.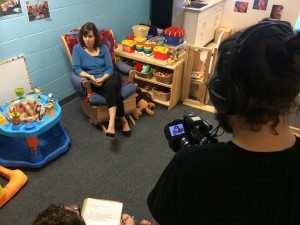 Nearly 15 years ago, MCFK was the first early childhood center in Albany County designated by the NYSDOH as a Best Practices for Breastfeeding Center. MCFK has continued to excel in its efforts to promote breastfeeding, from designating a room on site where moms can breastfeed and pump, to making lactation nurses available to assist new moms.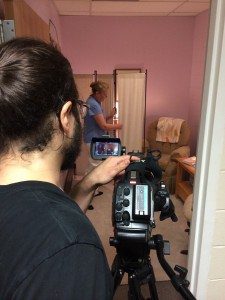 "Helping moms breastfeed successfully is a team effort," said Joslin. "We have to make them feel welcome, give them support and advice, and if they have questions, work to find them answers."
Click here to register for the free webcast.