NewsChannel 13: Ensure Proper Car Seat Fit, Placement for Safe Travel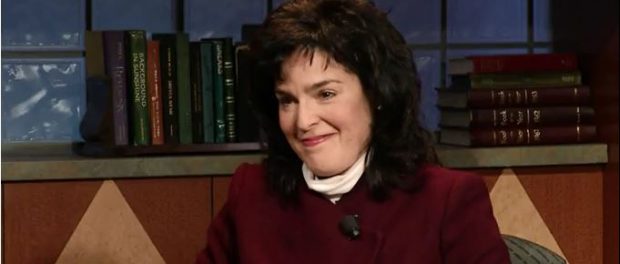 For many Americans, the holidays mean family gatherings, which are often preceded by some travel time in the car.
Diane Tenenbaum, M.D. from St. Peter's Family Health Center, a practice of St. Peter's Health Partners Medical Associates (SPHPMA), was interviewed for a segment on WNYT-NewsChannel 13, offering advice to ensure your child and his or her car seat are ready to hit the road.
See the full story here.