NewsChannel 13: In Depth – School Lead Testing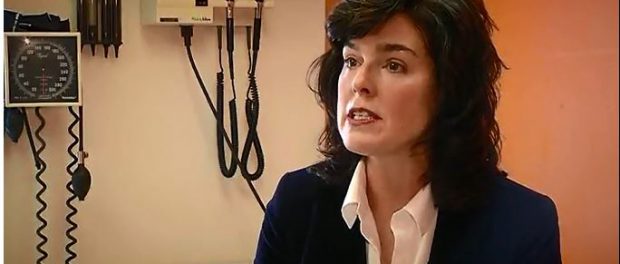 Some local school districts and parents were shocked following NYS-mandated lead testing in water sources, when results showed many students may have been exposed to lead in their school's drinking water.
Diane Tenenbaum, M.D. from St. Peter's Family Health Center, a practice of St. Peter's Health Partners Medical Associates (SPHPMA), was interviewed for a segment on WNYT-NewsChannel 13 on the test results, what they mean for parents, and what they should do if they are concerned their children could have been exposed to lead.
See the full story here.