NewsChannel 13: Integrative Therapies for Cancer Patients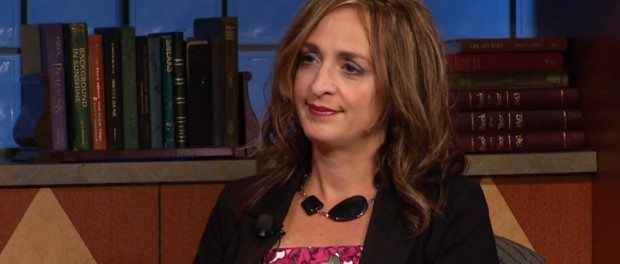 Individuals diagnosed with cancer can often benefit from integrative medicine and therapies such as nutritional counseling, massage therapy, healing touch, and yoga.
Sabrina Mosseau, administrative director of the Cancer Treatment Center, Women's Health Center, and Cancer Services Program for Acute Care Troy at St. Peter's Health Partners, spoke with NewsChannel 13 this afternoon about an upcoming benefit, Visions of Strength, to help raise money to fund those therapies.
Watch the full segment here.
To learn more about Visions of Strength, which takes place on Oct. 22, click here.