NewsChannel 13: Back to School — Getting the Kids Into Good Sleep Habits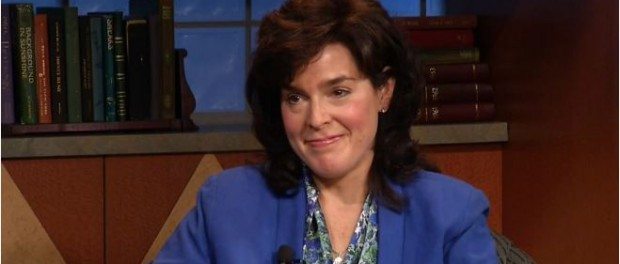 In a survey by the National Sleep Foundation, 60 percent of children under the age of 18 complained of being tired during the school day, according to their parents, and 28 percent of high school students reported falling asleep in class at least once a week.
Good sleep hygiene is essential to getting adequate, high-quality sleep. Diane Tenenbaum, M.D. from St. Peter's Family Health Center, a practice of St. Peter's Health Partners Medical Associates (SPHPMA), was interviewed for a segment on WNYT-NewsChannel 13 on how parents can help their kids get the sleep they need.
See the full story here.