NewsChannel 13: Journey Through The Body Held at Crossgates Mall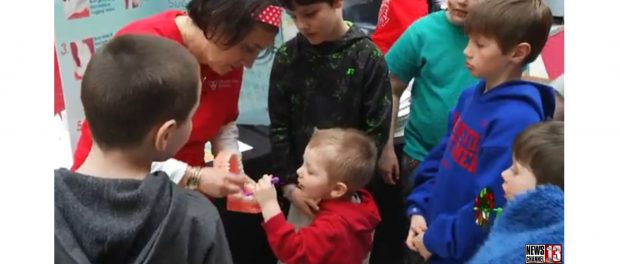 St. Peter's Health Partners teamed up once again with NewsChannel 13 for Journey Through The Body. Now in its 19th year, the free, two-day family health educational event was held at Crossgates Mall. Thousands of people were able to learn how various parts of the human body work thanks to some larger-than-life interactive exhibits.
See the WNYT report here.