Spotlight News: Learning About Lung Health at Journey Through the Body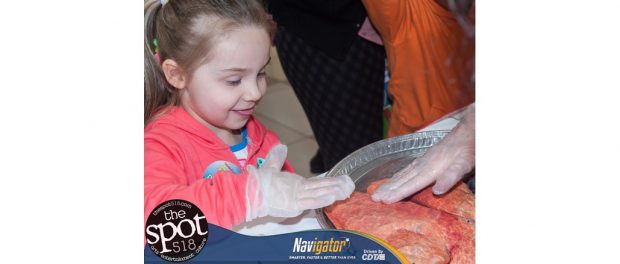 Spotlight News took readers on a Journey Through the Body Friday at Crossgates Mall. The two-day event sponsored by St. Peter's Health Partners and NewsChannel 13, helped educate thousands of families about the functions of the human body and ways to lead an active, healthy lifestyle.
Click here to view the story and see a photo gallery.