Romper: These Breastfeeding Cafes Provide Free Support To Moms Who Need It Most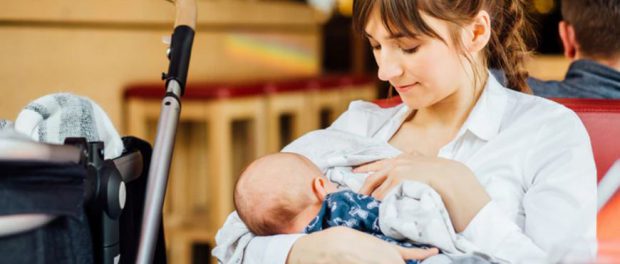 The website Romper published a story about the growing number of Baby Cafés across the United States, with a focus on the new SPHP-sponsored Baby Cafés in Schenectady and Troy.
From the story:
In early August, a brand new Baby Café, as they're called, opened in Schenectady, New York. The cafes — which have been popping up all over the United States after receiving extremely positive feedback in the United Kingdom — encourage breastfeeding and provide new, experienced, and expecting mothers with expert lactation support.

…

The Baby Café in Schenectady, along with others throughout New York, is funded by a $191,000 state grant through St. Peter's Health Partners. The grant is intended to cover the costs of the cafes over the next five years with more opening both upstate and near New York City.
Click here to see the full story.