Spotlight News: Letter to the Editor – Ban Flavored Tobacco Products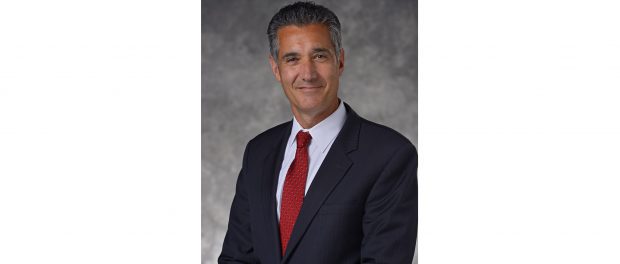 Spotlight News recently published a letter to the editor from SPHP Chief Clinical Officer Steven Hanks, M.D. in support of Albany County Legislature's Local Law E, which directly addresses flavors as a primary factor in the youth appeal of tobacco products.
From the letter:
Click here to read the full letter.