WTEN: Local Vape Shops Brace for Flavored E-Cig Ban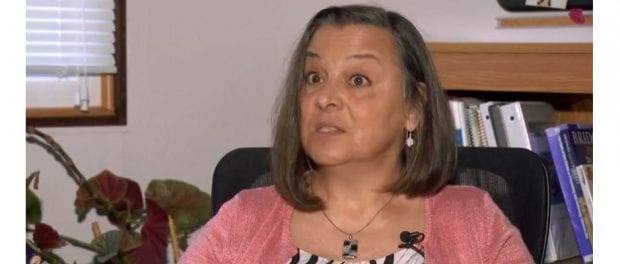 WTEN News10 aired a story featuring Theresa Zubretsky, community engagement coordinator for Capital District Tobacco-Free Communities. Zubretsky spoke about Governor Andrew Cuomo's recent emergency execution action to ban flavored e-cigarette flavors in New York state.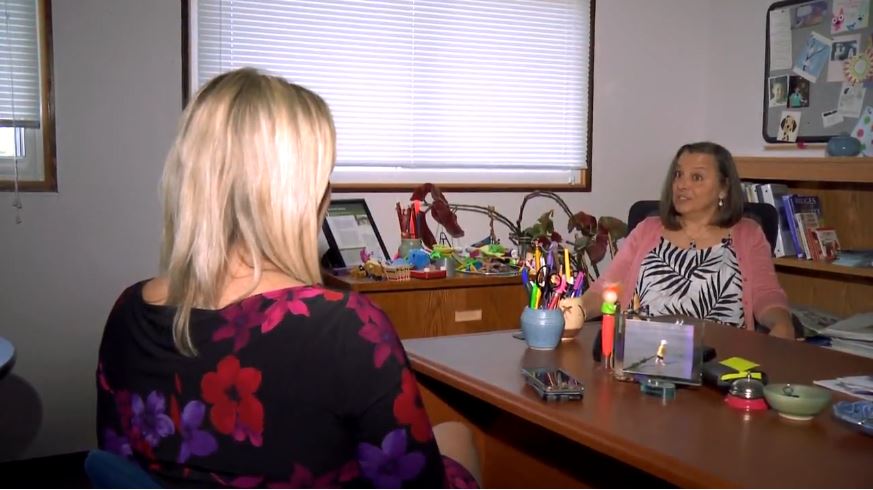 From the story:
But word of the ban was met with a relief by Theresa Zubretsky with Capital District Tobacco Free Communities.

"The first feeling was 'yay,' this has been a long time coming and we've had concerns about youth use e-cigarettes for some time," said Zubretsky.

She says youth use is reaching epidemic levels. 40% of 12th graders and 27% of all high schoolers admit to vaping. Zubretsky only wishes the ban included menthol e-cigs and flavored tobacco products.
Click here to watch WTEN's report.