The Post Star: For Your Health — The Glen is Expanding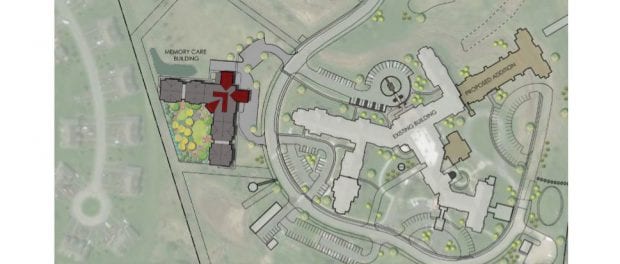 The Post Star published an article detailing expansion plans for The Glen at Hiland Meadows in Queensbury. The Queensbury Planning Board approved the $27 million project, which includes a new 25,000-square-foot Memory Care Center.
From the article:
The Memory Care Center will provide assisted living to patients and run a small day program. There were also be secure outdoor areas for walking.

"These spaces not only allow for supervised wandering, but also keep our residents engaged with activities interspersed throughout the common areas," said Andrea Hebert, executive director of the Glen at Hiland Meadows. "This safe environment allows our residents to live, grow, and enjoy life."
Click here to read the full story.