Time Warner Cable News: Parents Can Pass Stress on to Children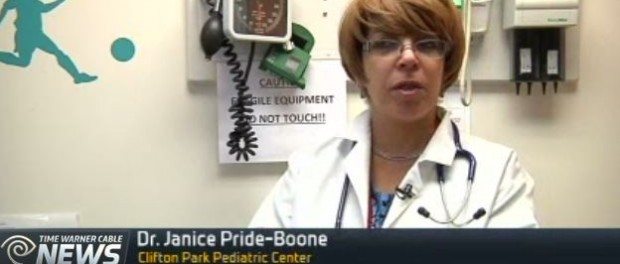 Dr. Janice Pride-Boone, a pediatrician with St. Mary's Clifton Park Pediatric Center, spoke to Time Warner Cable News about whether parents can pass their stress on to their children.
Here is one of her quotes from the report:
"It's very common for our emotions to spill over and affect that child for years. A mom who is anxious and depressed, there's a huge body of knowledge that documents that anxiety and depression can be passed on until the child turns 18."
Click here to see the full story.