Times Union: A Year that Started with Hope, and Ended with Uncertainty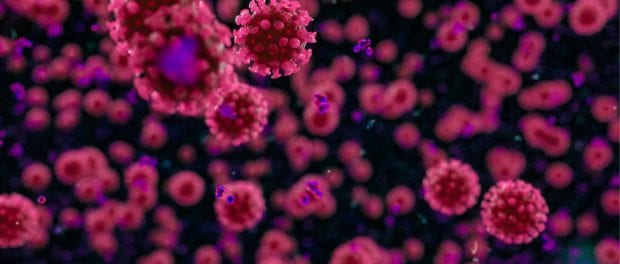 As part of its year-ending coverage, the Albany Times Union interviewed Steven Hanks, M.D., chief clinical officer and chief operating officer for St. Peter's Health Partners, for a retrospective article on COVID-19.
Dr. Hanks was asked what the best and worst case scenarios would be in 2022.
From the article:
In early 2022, Hanks said, the world might get great news about the pandemic – or terrible news.

"Omicron might crowd out all the other variants in circulation now," he said. "It's transmitting so rapidly it could burn itself out and the pandemic would end. The virus becomes endemic and circulates in low levels and doesn't cause the kind of outbreaks we've seen."

Or, he said, it could turn out omicron hits reset on the entire pandemic.

"The pessimistic view … is it may be an escape variant. An escape variant is one that the existing vaccines and existing treatments don't really do something for," he said. "That would be the most depressing scenario."
Click here to read the full story.