Times Union: Capital Region Coalition Forms to Fight Growing Opioid Epidemic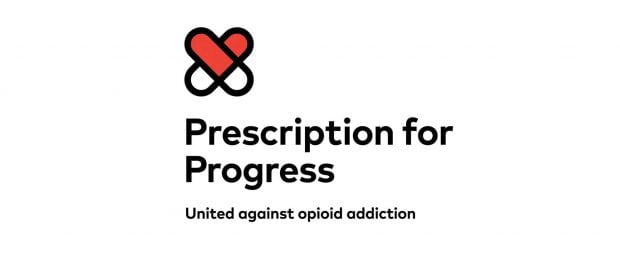 The Times Union published a story about a new region-wide consortium launching this week aimed at addressing the growing opioid epidemic. St. Peter's Health Partners is proud to be a part of the "Prescription for Progress: United Against Opioid addiction" coalition, which includes local leaders in health care, media, law enforcement, government, education, and business.
From the story:
For those who have been working on the front lines fighting drug addiction for years, if not decades, there is hope that the coalition will shine a light on longstanding barriers, conflicts across industries and solutions perhaps worth expanding, said St. Peter's Health Partners spokesman Elmer Streeter.

"There are a lot of people putting a lot of effort toward this every day," he said. "What we hope the consortium can do is find, what are the conflicts in government and in funding? Are we spending money where we should be spending money? Are there treatments that are working that we should be doing more of? Are there best practices that other communities have found that we should be doing here? If we bring everyone together, we stand a better chance of solving this thing."
Click here to read the full story.