Times Union: Theaters Unveil Lactation Lounges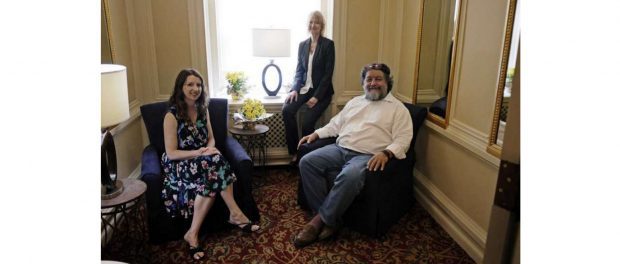 The Times Union published photos of the new Lactation Lounges, sponsored by St. Peter's Health Partners, at Proctors in Schenectady and the Palace Theatre in Albany.
From the Times Union:
St. Peter's Health Partners joined with Proctors and the Palace Theatre Monday to announce the opening of lactation lounges for patrons.
Click here to see the photos.