Times Union: Prescription for Progress Letter to the Capital Region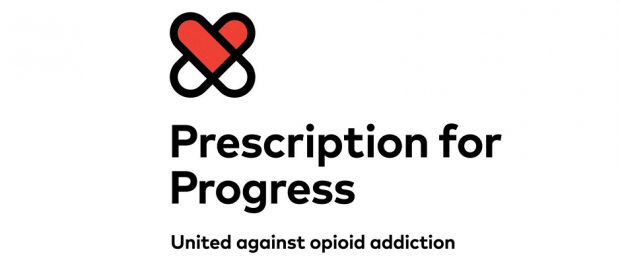 The Prescription for Progress coalition, of which St. Peter's Health Partners is a member of, wrote a letter to citizens of the Capital Region concerning a likely settlement with the opioid industry. The settlement could yield hundreds of billions of dollars in payments to communities across the country, including those here in upstate New York.
The letter, published as a two-page ad in the Times Union on February 2, calls for a responsible and productive allocation of settlement funds aimed at addressing the continuing opioid epidemic.
From the letter:
If we are to stop the senseless loss of life to opioid abuse, we must not tolerate a similar diversion of opioid settlement funds. We need a structure that prioritizes efforts to save lives and help make our communities whole again. Here are some areas that our group believes deserve support.

Treatment and harm reduction initiatives based on evidence for people with opioid use disorder along with a commitment to a continuum of
Expansion of medication-assisted treatment, and elimination of barriers to access those treatments.
Funding for public awareness and education campaigns, both to prevent opioid use and to diminish the stigma associated with
Enhancement and expansion of training programs for health care professionals and peer recovery advocates in both addiction treatment and pain
Support for efforts by the justice system, including law enforcement and corrections officials, to assure the continuity of care for people with opioid use
Click here to view a pdf of the full ad.
The issue of opioid settlement funds was also the focus of a Letter to the Editor, published in the Times Union. Click here to read the letter in its entirety.