Times Union: St. Peter's back to restricted visitation amid COVID-19 increase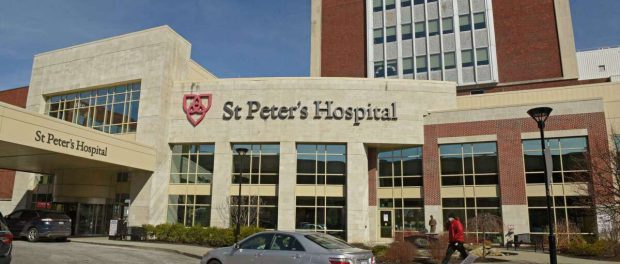 The Times Union published a story on St. Peter's Health Partners limiting patient visitation on their campuses, as positive COVID-19 cases continue to climb nationally, regionally, and locally.
From the article:
Patients will be permitted one visitor a day in their room during visitation hours, according to the new guidelines, while COVID-19 patients undergoing "continuous aerosol-generating procedures" will be permitted one unique visitor per day for one hour.
Click here to read the full article.