WAMC: Medical Monday with Dr. Harold Sokol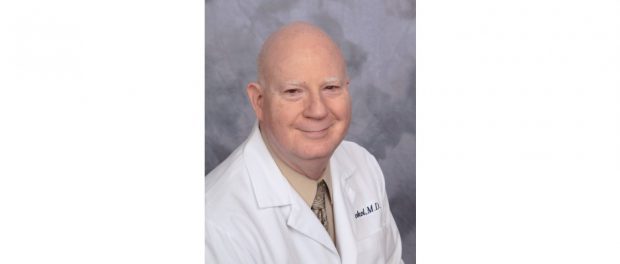 Harold Sokol, M.D., a physician with St. Peter's Health Partners' Pulmonary and Critical Care Services, was a guest on WAMC's Medical Monday on July 31, 2023.
Dr. Sokol discussed disorders and diseases of the lungs, as well as various sleep disorders including sleep apnea and insomnia.
Dr. Sokol specializes in pulmonary and sleep medicine, both of which he is board certified in. He is also board certified in internal medicine. Dr. Sokol has been an attending physician at St. Peter's Hospital since 1984 and Samaritan Hospital since 1998. He previously served as a member of the Albany County Board of Health and as its president from 2007 to 2011. He is a fellow of the American College of Chest Physicians and American College of Physicians as well as a member of the American Academy of Sleep Medicine.
Click here to listen to WAMC's program.