WAMC: Medical Monday with Dr. Maria Voznesensky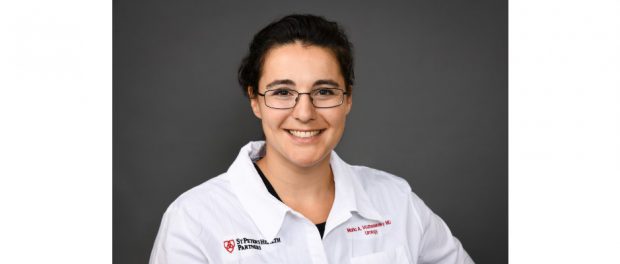 Maria Voznesensky, M.D., a urologist with Capital Region Urology, a practice of St. Peter's Health Partners Medical Associates, appeared on WAMC's Medical Monday. Dr. Voznesensky discussed the benefits of minimally invasive surgery, pelvic floor reconstruction, and incontinence issues.
Click here to listen to the full program.