WNYT: Health Beat – Crohn's Disease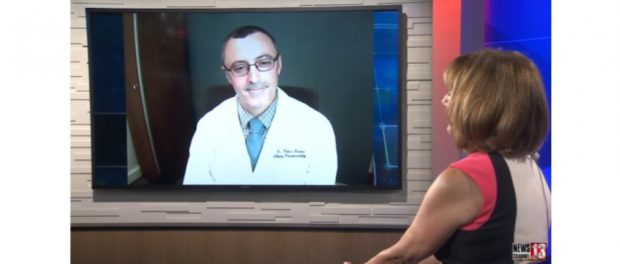 Robert Gianotti, M.D., a gastroenterologist with Albany Gastroenterology Consultants who is also affiliated with St. Peter's Hospital, appeared on WNYT's Health Beat to discuss Crohn's Disease.
Dr. Gianotti talked about how diets, particularly those high in fruits in vegetables like the Mediterranean diet, can benefit patients with Crohn's and potentially lessen symptoms.
Click here to watch WNYT's report.