WNYT NewsChannel 13: Trio of Breast Cancer Survivors on Lifesaving Mission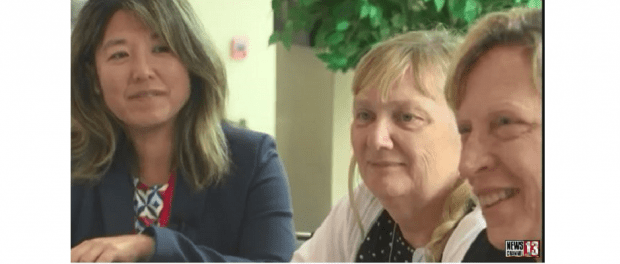 Three members of the St. Peter's Health Partners Wellness Committee share a common medical history: They have all been treated for breast cancer.
Angel Surdin, Anne Lawton, and Pamela Rehak were interviewed by WNYT's Benita Zahn ahead of "Making Strides for Breast Cancer." All three women are passionate about educating women about the risk factors for breast cancer, and the importance of getting an annual mammogram.
Click here to watch their full interview on WNYT.