WNYT: Prescription for a Healthy Heart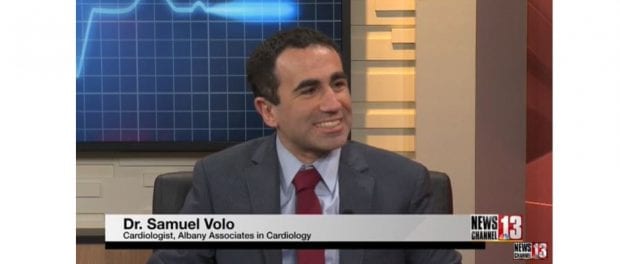 Samuel Volo, M.D., a cardiologist with Albany Associates in Cardiology, appeared on WNYT's Live at Noon, in recognition of American Heart Month. Dr. Volo discussed heart attack symptoms in men and women and how they can differ, and also offered tips for everyone to help keep their hearts healthy.
Click here to watch WNYT's report.