WRGB CBS6 News: A Second Career: A Local Man Helping People Fight Addiction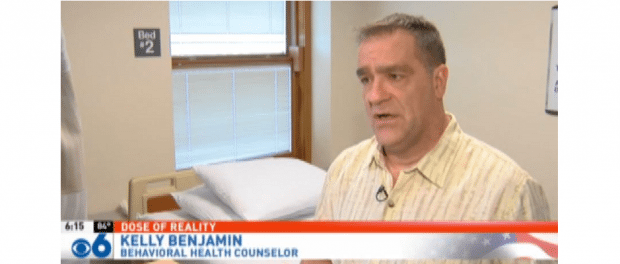 WRGB CBS6 News aired a story featuring Kelly Benjamin, a behavioral health counselor at St. Peter's Hospital. Benjamin discusses what motivated him to embark on a second career in addiction counseling.
Click HERE to watch WRGB's story.