WRGB: Eddy Hawthorne Ridge Preparing 2020 COVID Time Capsule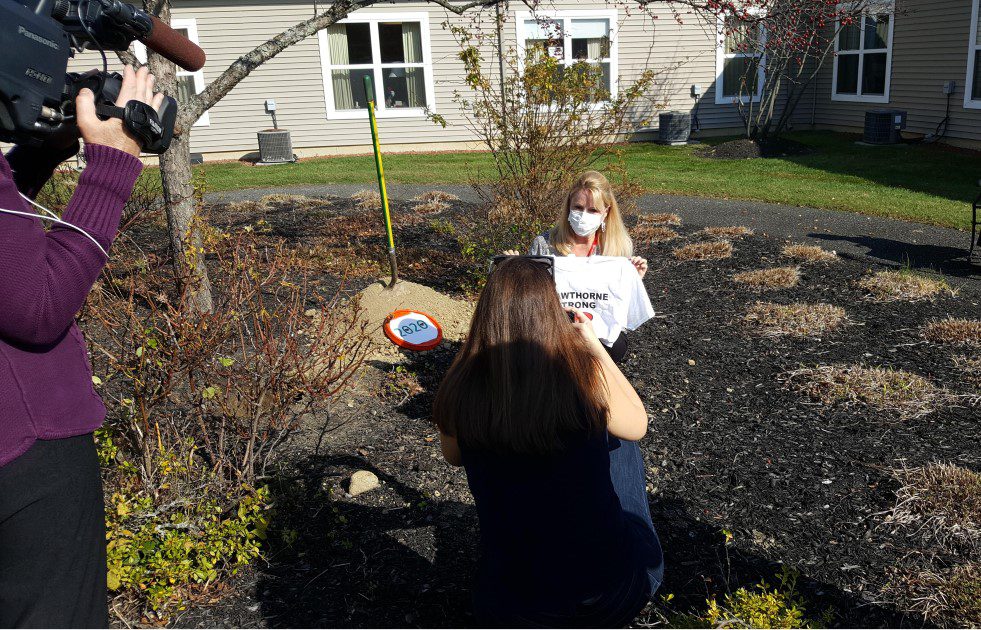 WRGB/CBS6 Albany aired a story on the planting of a 2020 COVID Time Capsule on the Eddy Hawthorne Ridge campus in East Greenbush. Susan Tedesco, executive director of the assisted living facility, was interviewed for the report and discussed some of the challenges the pandemic has posed for colleagues and residents.
Click here to watch WRGB's report.