WTEN: Albany County Hits Highest One Day Total for Positive COVID-19 Cases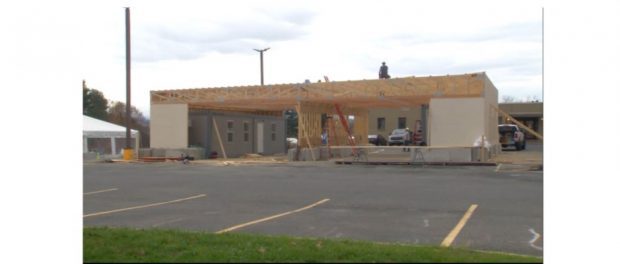 WTEN/News10 interviewed Sue Vitolins, director of patient safety and quality improvement, regarding the COVID-19 testing site at Samaritan Hospital – Albany Memorial Campus. Vitolins discussed a new enclosed structure being built to keep colleagues and patients warm during the upcoming winter months. This comes as Albany County saw its highest single-day total of new positive cases since the pandemic began.
From the story:
As temperatures drop, St. Peter's Health Partners is building an enclosed structure for its pre-procedure drive-thru testing.

"We average about 100 to 200 tests a day done at our drive-thru tent," said Director of Patient Safety and Quality Improvement Sue Vitolins.
Click here to watch WTEN's report.