WTEN: Capital Region Hospitals Give Coronavirus Preparedness Updates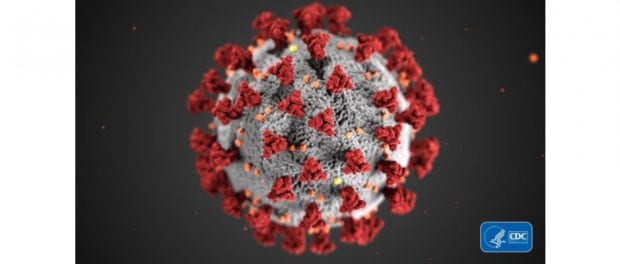 WTEN/News10 reported on a news conference held on March 24, featuring clinical leaders from 10 Capital Region health care systems. The leaders updated the region on their coordinated response to the COVID-19 pandemic.
Steven Hanks, M.D., chief clinical officer for St. Peter's Health Partners, was featured in the report. Dr. Hanks discussed the postponement of elective and non-emergent surgeries.
From the story:
Non-Emergency Surgeries

We all took a hard look at ways to improve our surge capacity, one of which was the choice to minimize elective procedures. We are postponing elective and non-emergent surgeries and other procedures at this time to reduce the risk of exposure to both patients and colleagues. This conserves critical protective equipment for our staff and also frees up valuable bed space in all of our facilities as we look toward the anticipated surge of patients as this pandemic progresses.

DR. STEVEN HANKS, CHIEF CLINICAL OFFICER OF ST. PETER'S HEALTH PARTNERS
Click here to read WTEN's report.