Spectrum News: Capital Region Hospital Leaders Present United Front Handling Coronavirus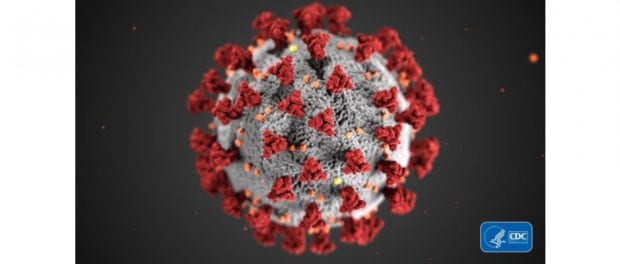 Steven Hanks, M.D., chief clinical officer for St. Peter's Health Partners, appeared in a Spectrum News report on the regional response to the COVID-19 (coronavirus) pandemic. Speaking during a news conference at Albany Medical Center on March 24, Dr. Hanks discussed the coordinated effort as well as preparations for a potential surge of patients.
From the story:
With coronavirus cases continuing to spread, the leaders say they're partnering more than ever.

"Pretty much, we are in lockstep, and we've been planning regionally to synchronize activities for a couple of weeks now at least," St. Peter's Health Partners Chief Clinical Officer Dr. Steven Hanks said.

Each executive said their facility is prepared to increase bed capacity by as much as 50 percent by the next week, should positive cases peak.

"We can reassure the public here in Albany we'll be able to meet the needs of the community in the event we have worst case scenarios," Dr. Hanks said.
Click here for Spectrum's full report.