WTEN: COVID-19 Vaccinations to Become More Available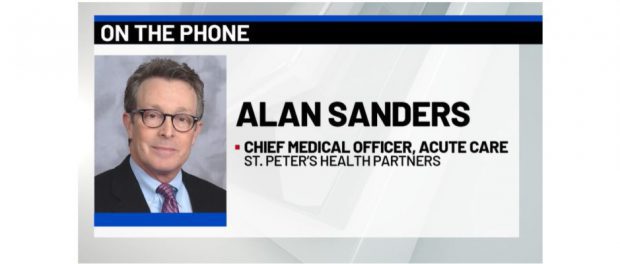 Alan Sanders, M.D., chief medical officer for SPHP Acute Care, was interviewed by WTEN/News10 about the possibility of having to delay a second dose of the COVID-19 due to availability issues and the impact that could have on the body.
From the story:
And, what if you get your first dose, but have to hold off on a second one due to supply chain issues? NEWS10 posed that question to Dr. Alan Sanders, Chief Medical Officer for Acute Care at St. Peter's Hospital in Albany.

"Any time you delay a second dose or a booster dose of a vaccination it really disables the body from having full antibody impact that one needs to get long-standing immunity," Dr. Sanders said.
Click here to watch WTEN's report.