WTEN: National Women's Health Month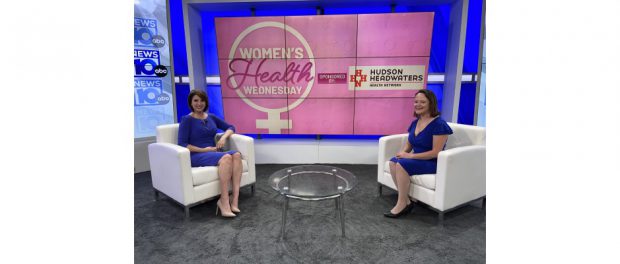 Deidra Knauth, FNP, a family nurse practitioner with Troy Medical Group, appeared on WTEN's Women's Health Wednesday segment to review some key self-health reminders for women as part of National Women's Health Month.
From the interview:
Knauth says May is a good time to run through their annual checklist to look after their health. This includes making sure you are up to date on annual checkups, mammograms, colonoscopy, healthy eating and exercise. It's also an important time to be thinking about mental health. Knauth says it's particularly important for moms to find ways to de-stress, especially since they might often put their own self-care last while tending to their family's needs.
Click here to watch the full interview.