WTEN: Postmenopausal Women are at Risk for High Cholesterol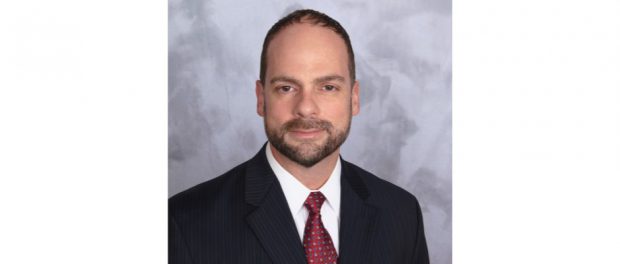 Alfonso Prieto, M.D., of Albany Associates in Cardiology, was interviewed by WTEN/News10 about the risk of elevated cholesterol levels in postmenopausal women.
From the story:
"After menopause, cholesterol levels tend to go up so it's very important to get in checked around that time," he said.

Women who go through menopause early, before age 40, or have a history of the pregnancy complication, preeclampsia, are also at higher risk.

"It's probably a combination of genetics and environmental causes, so diet is extremely important," said Dr. Prieto.

A healthy lifestyle is key in combatting high cholesterol.

Add fatty fish, nuts, olive oil, fruits and veggies, and lean protein to the shopping list.

Dr. Prieto said to avoid, "saturated fats, bacon, all the quote on quote 'good stuff.'"
Click here to read the full article.