A Message from President and CEO James K. Reed, M.D.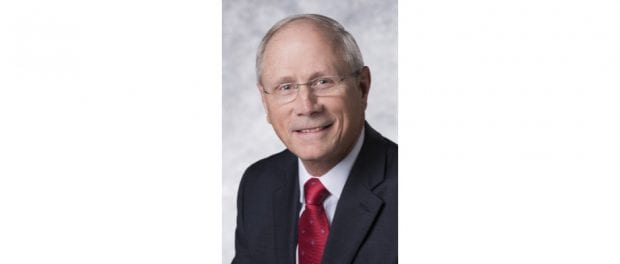 Without question, it has been a difficult time in our nation and for all of us here in the Capital Region over the past few months.
The arrival of the COVID-19 pandemic; the subsequent isolation many feel sheltering at home; the tragic death of George Floyd; and the subsequent protests across the country and here in the Capital Region have left many of us feeling overwhelmed, heartbroken, and angry.
Coming together as a community and acting with kindness and compassion has never been more important than it is right now.
St. Peter's Health Partners serves in the spirit of the gospel as a compassionate and transforming healing presence within our communities; a light of promise to those who are most in need.
I have great confidence in the power of compassion. I see what it can do, every day, in the halls of our various facilities and throughout our system of care. The exceptional care and gentle, human touch extended by our health care workers and other colleagues has the power to heal. It has the power to provide hope of better days ahead.
Right now, people of all colors, nationalities, and ideologies are standing with one another to protest senseless deaths, bigotry, and racism. Your voices are providing hope to our community. We hear you. We see you. And we stand with you.
One need only look to the fight against COVID-19 to know that change is possible. As a community we have come together like never before – sheltering in place, wearing our masks, maintaining social distancing – taking steps that set aside our individual needs for the greater good of the community. By working in unity, we changed the course of COVID-19. By acting in unity, we can change the course of the social injustices present in our community and nation.
We pray for justice for George Floyd and his family, and all the others who have lost their lives to racist acts; we pray for the safety of everyone during this time of unrest; and we pray for unity, to come together to effect real, lasting change both here in the Capital Region and nationwide.
James K. Reed, M.D.
President and Chief Executive Officer
St. Peter's Health Partners