Farmers Markets Coming to St. Peter's and Samaritan Hospitals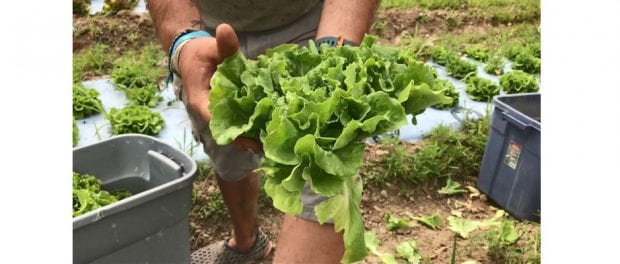 St Peter's Health Partners (SPHP), in conjunction with the Regional Food Bank of Northeastern New York, will be offering Farmers Markets at two of its hospitals beginning at Samaritan Hospital on August 2 from 10 a.m. to 2 p.m. and at St. Peter's Hospital on August 16 from 10 a.m. to 2 p.m.
Each market will offer fresh vegetables and fruit, grown organically at the Patroon Land Farm in Voorheesville, maple and honey from neighboring farms, and a variety of health information and screenings. The markets are open to staff, patients, visitors, and the public. For a schedule of planned activities, see below.  As part of the SPHP mission and commitment to those in need, $10 food vouchers will be available to people with food insecurities to be used at the market.
The Regional Food Bank of Northeastern New York operates the Patroon Land Farm as a way to financially support and provide local food banks with fresh produce.  Proceeds from the SPHP Farmers Markets will go back to the Regional Food Bank to help continue the important work they do in the Capital Region.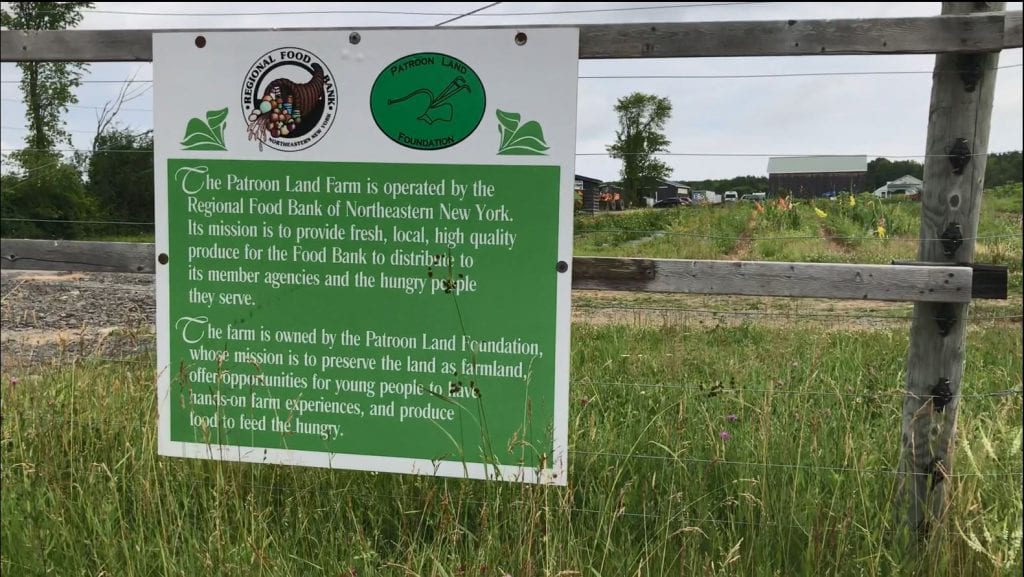 Schedule
August 2 | Samaritan Hospital: Opening Day with ribbon cutting, Veggie of the Week with recipes, free sunscreen, varicose vein screening, and therapy dogs
August 16 | St Peter's Hospital:  Opening Day with ribbon cutting, Veggie of the Week with recipes, blood pressure checks, Cancer Services Program, and introducing our Walkable Neighborhood
August 30 | Samaritan Hospital:  Chef Poole cooks with vegetables, Veggie of the Week with recipes, and cancer screening guidelines
September 13 | St Peter's Hospital:  Diabetes education, blood pressure checks, therapy dogs, Veggie of the Week with recipes, and Cancer Services Program
September 27 | Samaritan Hospital:  Veggie of the Week with recipes, diabetes teaching, blood pressure checks, Cancer Services Program, and breast cancer awareness
October 11 | St Peter's Hospital:  Varicose vein screening, Veggie of the Week with recipes, breast cancer awareness, and Cancer Services Program
*Go behind the scenes at Patroon Land Farm in this video below: