Troy Family Aims to Bring Spring Cheer to St. Mary's Campus, Neighborhood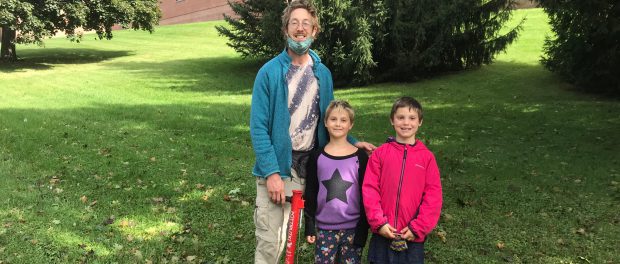 After a long, cold winter in upstate New York, there's nothing like the sight of spring's first flowers emerging from the once-frozen ground, reminding us of warmer days to come. Given the current pandemic, Troy resident Jesse Hoffman figured what better way to bring cheer to his community than by planting these signs of hope throughout his neighborhood.
On October 3, Hoffman and his children, Maren and Lucy, planted 600 crocuses along Oakwood Avenue, in front of Samaritan Hospital – St. Mary's Campus. The family aims to plant hundreds more along the street before the snow starts to fly.
Crocuses bloom in mid-April, well before the grass greens and other spring bulbs emerge. The purple, yellow, and white flowers bloom for about two weeks, at which point their grass-like leaves take over.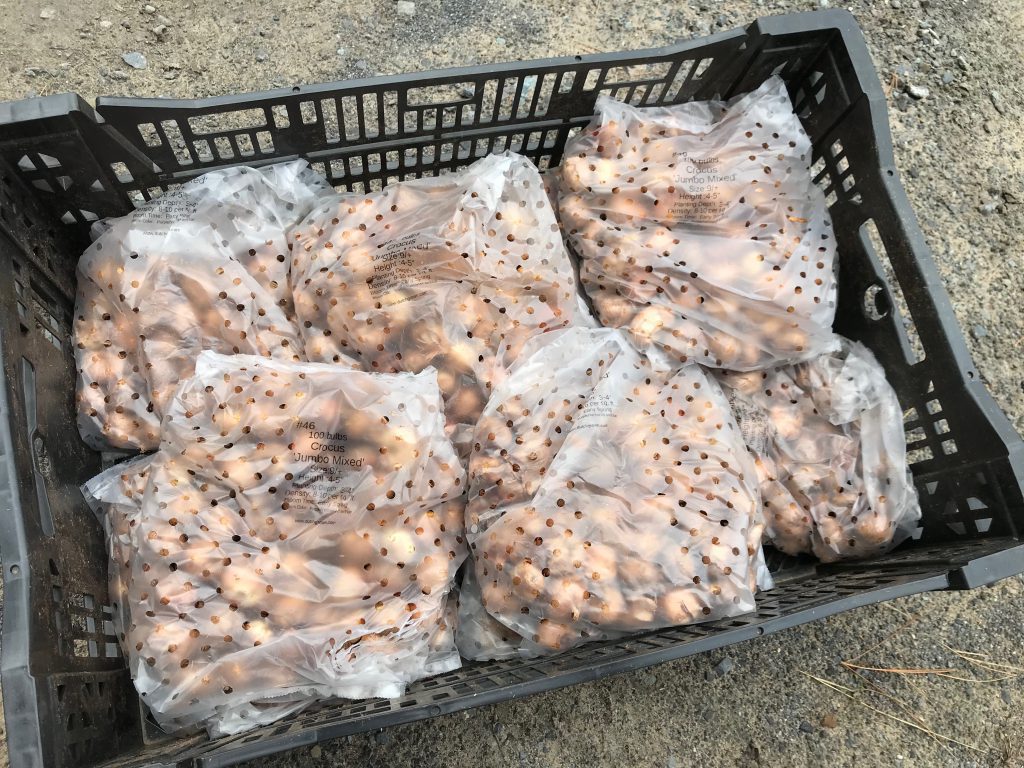 Hoffman, who intends to plant 2,000 bulbs in all, says he wanted to give all the residents and businesses along the stretch a spectacular spring display at a time when everyone will likely need a boost.
On behalf of all of us at St. Peter's Health Partners, we would like to say 'thank you' to Mr. Hoffman and his family for their efforts and look forward to the joyous sight next year!