Worried About COVID-19? Quit Tobacco With Our Virtual Butt Stops Here Program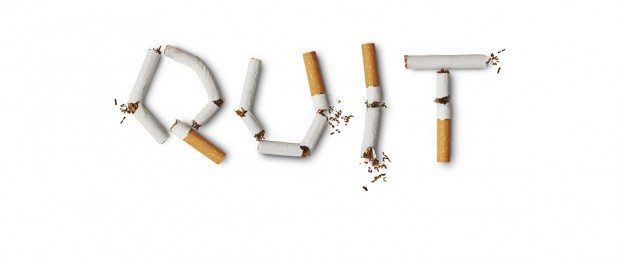 Smokers are more likely to face increased risk of developing a serious infection from the coronavirus (COVID-19). Smokers can reduce this risk by quitting.
Join our seven week, FREE on-line The Butt Stops Here program. The award-winning group tobacco cessation program has helped thousands to stop smoking. The program consists of seven one-hour online sessions moderated by a trained facilitator. Groups meet once per week, either Tuesdays at Noon or Thursdays at 7 p.m., starting the week of April 28.
For this virtual option you will need access to a phone or a computer, and will be able to call in or join online. Video is optional for participants who have a webcam.
Although the program is free, pre-registration is required. You can register on your mobile device or visit https://surveymonkey.com/r/VirtualBSH2020.
To register on your mobile device:
Open your mobile device camera app
Zoom on the square below
Click the survey link