Aimee Carlson Appointed VP of Clinical Operations for Continuing Care Division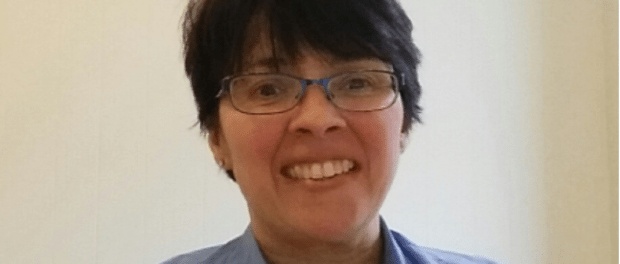 Aimee Carlson has been appointed vice president of clinical operations for the Continuing Care Division of St. Peter's Health Partners.
Carlson began her career with the SPHP system in 1991 as an RN case manager at the former Eddy Cohoes Rehabilitation Center, advancing later to become the wound care coordinator for The Eddy's long-term care facilities. Most recently, she served as a nurse practitioner at the Seton Specialty Clinic specializing in the care of wounds, incontinence, and ostomy care.
In her role as a wound ostomy continence nurse (WOCN), Carlson coordinated wound, ostomy and continence care for all seven of The Eddy's skilled nursing facilities, as well as the assessment and treatment of patients at the Seton outpatient clinic.
Carlson has a bachelor's of science degree in nursing from the Catholic University of America in Washington, D.C., and a master's of science degree in nursing from Sage College in Troy. Carlson has been certified as a WOCN since 1997, and an adult nurse practitioner since 2004.