WTEN: Women's Health – Organ Donation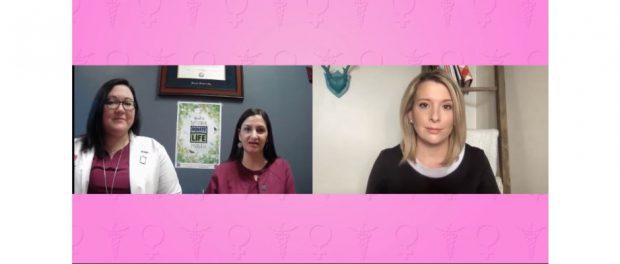 Kimberly Morrison, RN, nurse manager for St. Peter's Hospital ICU, and Maria Edwards, RN, ICU supervisor, appeared on WTEN/News10 to discuss the importance of organ donation. April is National Donate Life Month.
From the story:
Seventeen patients die every day while waiting for a transplant and while 90% of American adults support organ donation, only 60% are signed up to be donors, reported by organdonor.gov.

Because there are many factors that affect the outcome of transplants including blood type, body size, and medical history, only three out of every 1,000 registered organ donors that die will be able to give the gift of life.

"So that's why it's so important to have everyone sign up to be a donor to find those special people that do qualify," Morrison said.

More information about organ donation and how to register as an organ donor in New York can be found on the Donate Life website.
Click here to watch WTEN's report.