Mercy Cares for Kids Celebrates Fall Fest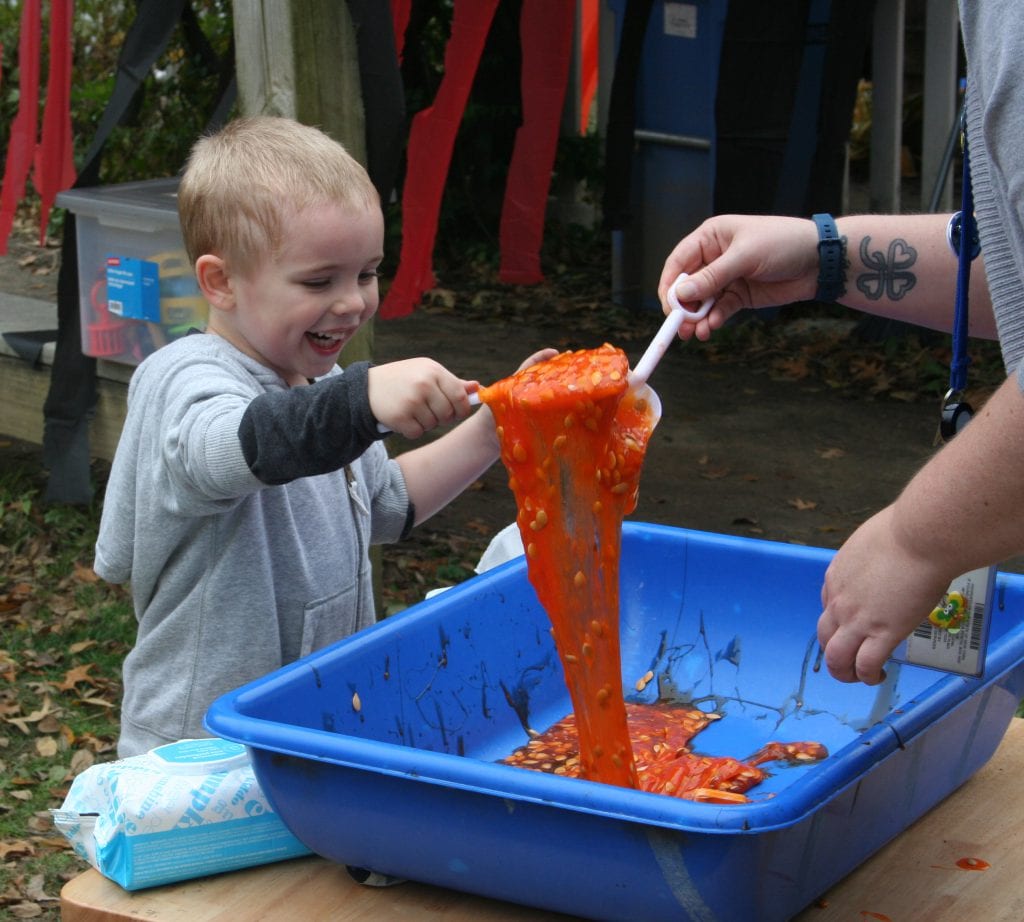 On October 30, the Mercy Cares for Kids' (MCFK) playgrounds transformed into a fall-themed playland. Children and their families came to the annual Fall Fest to celebrate all things autumn and Halloween. Students, teachers, and families enjoyed ring toss, wagon rides, live music and more!
Mercy Cares For Kids, located at St. Peter's Hospital, is a nationally recognized Early Childhood Program, accredited by the National Association for the Education of Young Children (NAEYC). MCFK provides an early childhood program for children six weeks to five years old.
View the rest of the photos on the St. Peter's Health Partners Facebook page!