Photo Gallery: Turkey Distribution 2018
Every year, St. Peter's Health Partners provides staff with a frozen turkey or a coupon for a turkey, as a way to say "Thank You," and "Happy Holidays." This year, nearly 8,000 coupons and around 3,000 turkeys were given away. Nearly 1,000 turkeys were donated to local organizations.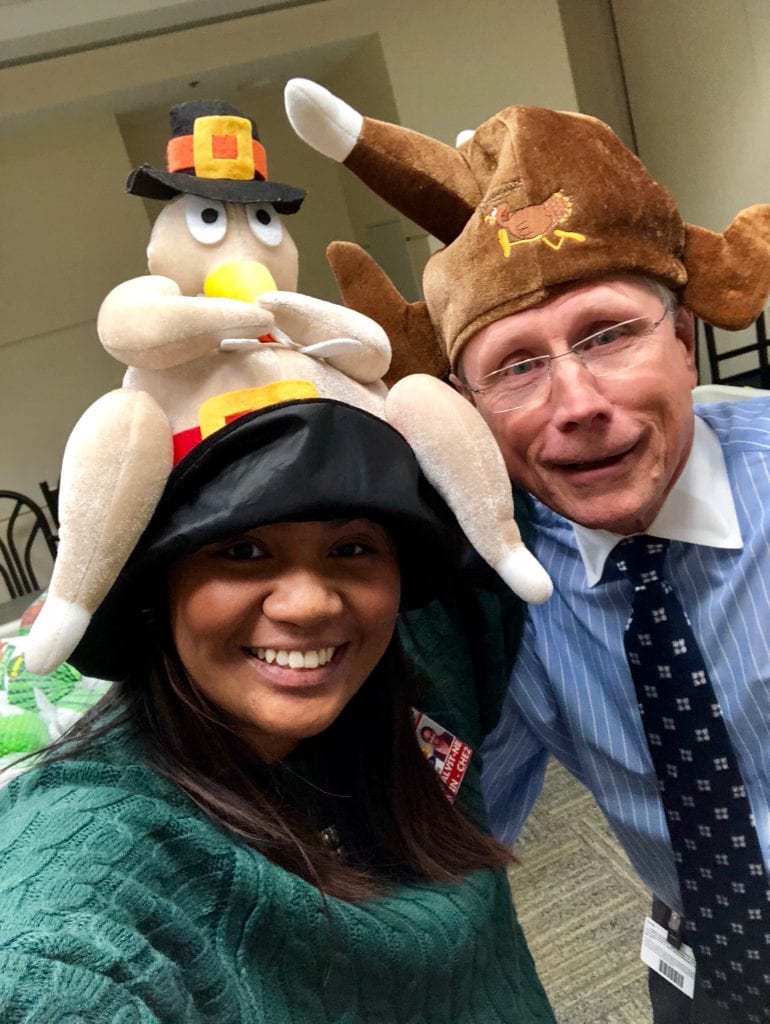 View the rest of the photos on the St. Peter's Health Partners Facebook page!
Happy Thanksgiving!