4th Annual Park and Play Movie Night on June 7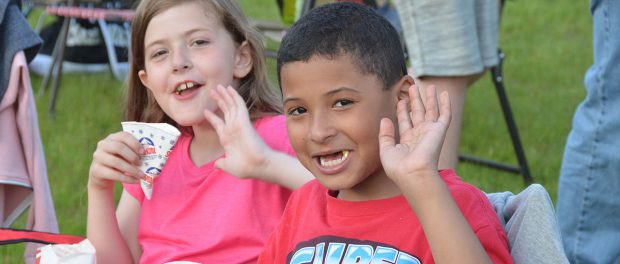 Kick off the summer with a free community event! Samaritan Hospital will present the movie "The Greatest Showman" at the fourth annual Park and Play Movie Night. The event will take place on Friday, June 7, on the lawn of Samaritan Hospital – St. Mary's Campus, located at 1300 Massachusetts Avenue in Troy.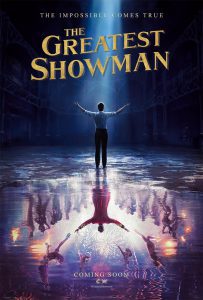 The fun starts at 7:30 p.m., with kid-friendly games, free popcorn and refreshments. Families are welcome to bring their own blankets and lawn chairs. The movie will start at approximately 8:30 p.m., on a giant outdoor movie screen.
Academy Award nominee, "The Greatest Showman" is a bold and original musical that celebrates imagination, the sense of wonder, and the birth of show business. Inspired by the ambition and imagination of P.T. Barnum (Hugh Jackman), "The Greatest Showman" tells the story of a visionary who rose from nothing to create a mesmerizing spectacle.  The film is rated PG.
The event is free of charge and open to the public. Children must be accompanied by an adult. Alcoholic beverages, smoking, and pets are not allowed. Blankets and lawn chairs are welcome. Space is limited and available on a first come basis. Free parking is available in the St. Mary's parking garage and lot.
For more information, please contact Elaine Serafini at 518-271-3502.