SPHP Celebrates EMS Week with Free Seminar, Dinner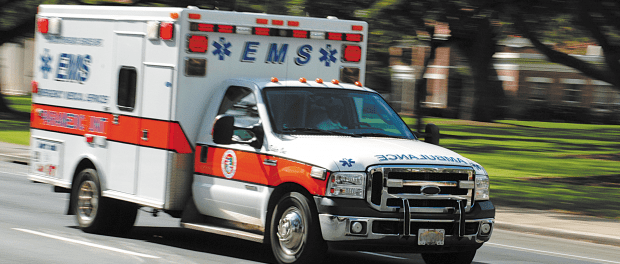 In recognition of EMS Week, St. Peter's Health Partners would like to honor EMS providers with a gourmet dinner and a free educational seminar designed specifically for providers in the field.
The seminar, titled "2019 Updates on Marijuana Use, Mental Status and Stroke" and dinner will be held:
Monday, May 13 at 6 pm 
Albany Room, Albany Country Club 
300 Wormer Road, Voorheesville, NY
Presentation topics include:
EMS Protocol Updates
Marijuana: Emerging Topics in Use and Abuse
Picking Apart Altered Mental Status
Stroke: An Update on Current Treatment
Presentations will be followed by a question and answer session. Attendees can receive 2.0 Contact Hours of Continuing Education Through REMO.
This program is open to all emergency medical personnel. Registration is required by May 9. Please call (518) 525-2227 to register.