Zumba Fundraiser To Benefit SPHP Heart Walk Team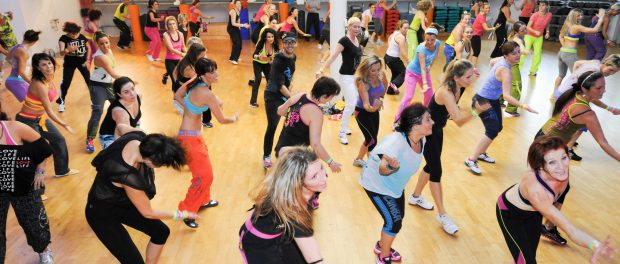 The St. Peter's Heart Walk Team is holding a "All-you-can-Zumba" fundraiser on Sunday, April 23, from noon to 2 p.m. in the Mercy Auditorium, at 310 S. Manning Blvd., on the St. Peter's Hospital campus.
Licensed Zumba instructors will lead the event. Tickets are $10 per person. There will be door prizes, a 50/50 raffle, and refreshments. Participants should please bring a towel and sneakers.
The SPHP Heart Walk Team is holding the event in advance of the American Heart Association's 2017 Capital Region Heart Walk on Saturday, June 3, at the University at Albany.